Do you also have that problem that you have a bunch of places where you can watch things, like Netflix, Redbox, and HBOGo, but can never find anything good to watch? Well stop searching for something on Netflix Instant that's good and just turn on Bottle Shock.
If you like to drink wine and know anything at all about the process behind winemaking, you'll love this movie.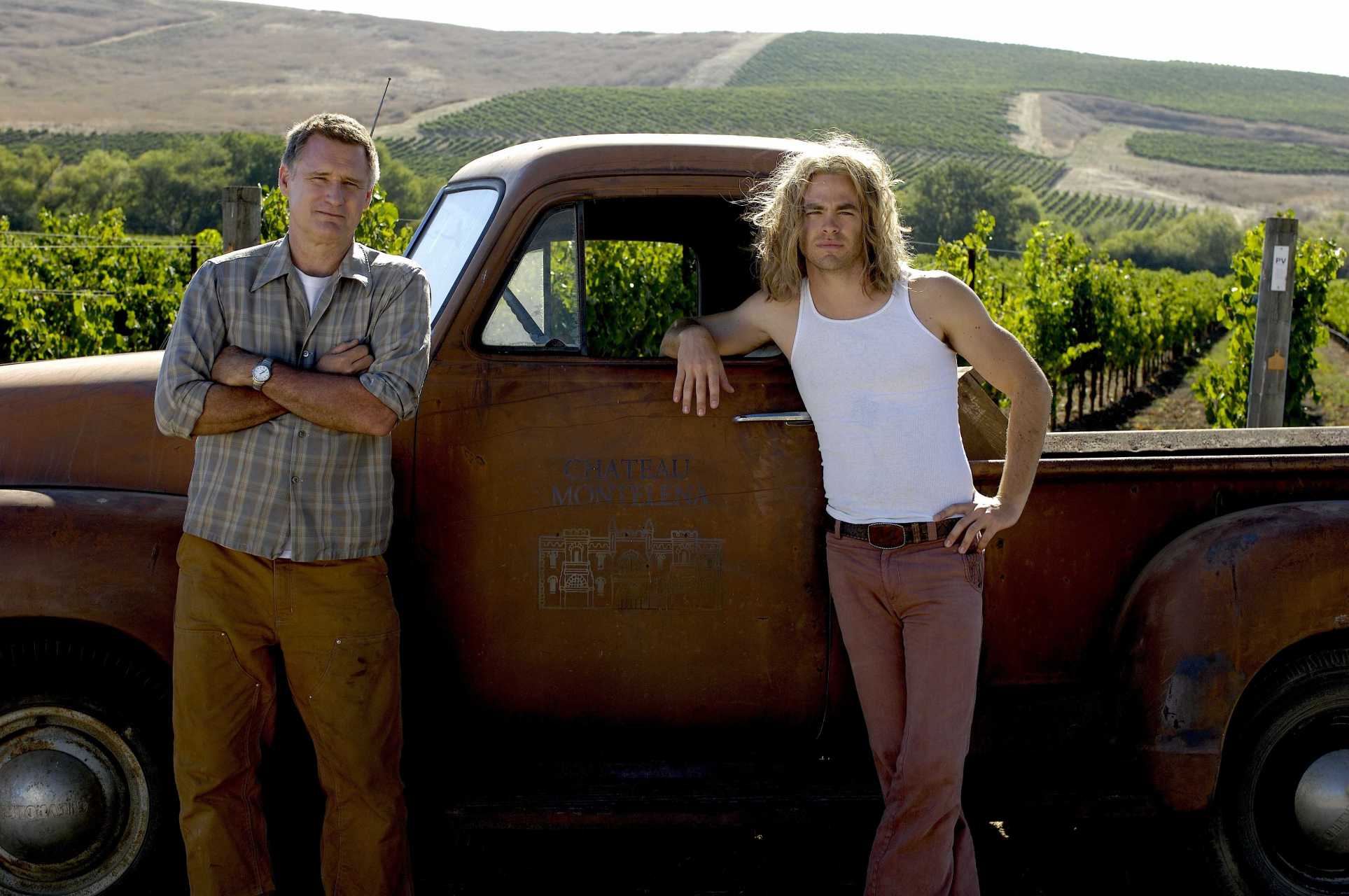 If you like a good Americana movie, you'll love this movie. If you like movies with good plot lines, you'll love this movie. 
If you've had too much to drink, you'll also love this movie (get ready to shake your 1970's booty to the music and laugh at funny moments!). 
If you're a dude, you'll love the hot chick in this movie.
Bottle Shock tells the story of how American wine took on the stodgy French and opened up the world to wines from outside of the continent.
Every Sunday I tell you the one thing I read, watched, or listened to that impacted me the most.