Some of you might know my technique to keep my holiday sanity a bit longer: no mention of Christmas festivities until after Thanksgiving.
This means no drive-me-nuts-after-ten-minutes music, no stressing about gifts, no planning cards, and no decorating until after the turkey has been reduced to leftover sandwiches. Yes, it's hard. Yes, it does have its bad parts. But it does help extend my sanity for a few more weeks. Plus, Thanksgiving is its own holiday and deserves its own time!
Now, to get off of my holiday scheduling high horse. It's time to go Christmas crazy!
I started yesterday with a holiday eggnog latte at Starbucks and enjoyed the warm nutmeg aromas while listening to family drama (because there is always family drama at the holidays!). Today we'll be going to pick out my boyfriend's family tree at the local tree farm (which is at least an hour long of trouncing around fields looking for just the right tree).
Here's my plan to enjoy Christmas this year: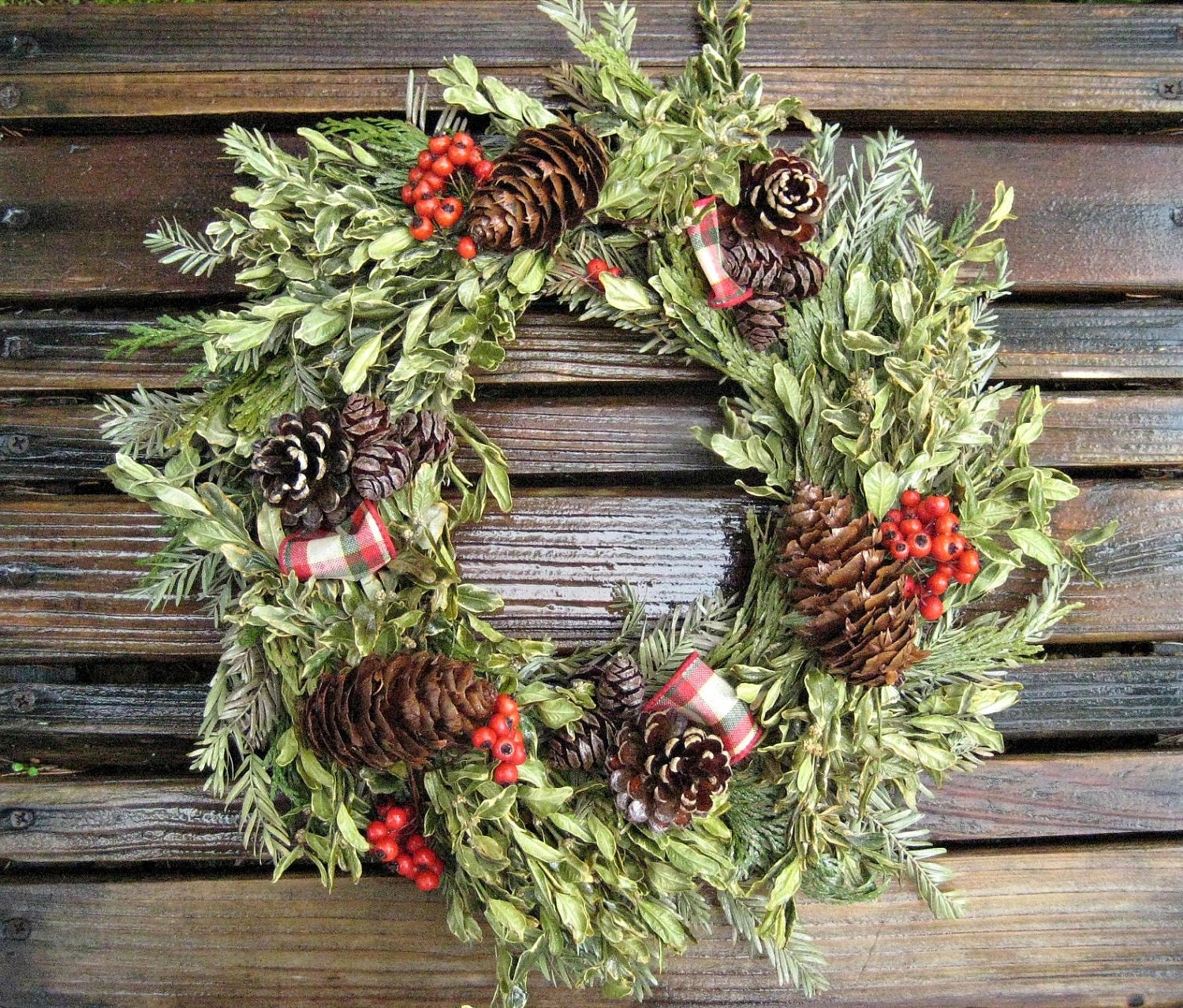 Decorate the house. This year I'm leaving the latest I ever have for my parents' house to celebrate the holidays so we've decided to get a mini tree for our house to decorate and enjoy throughout the season. As well, I've started to accumulate clearance decorations the last two years so I'm starting to get a nice amount of goodies!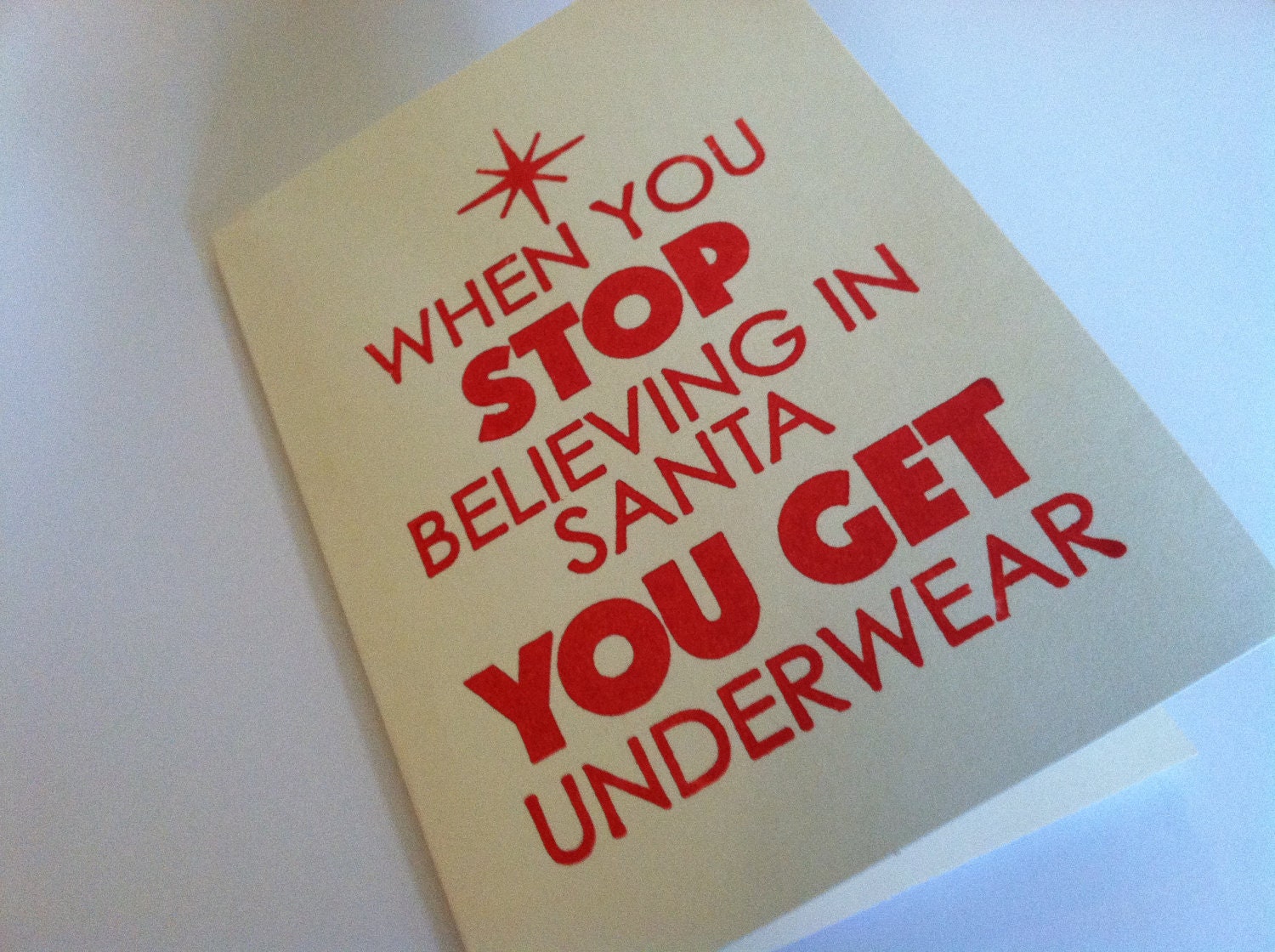 Send out cards.  We send out cards to all of our friends (send me your address!) and even professors we loved in college. I adore sitting and writing notes in the cards and taking a huge stack of brightly colored envelopes to the post office. Most people abhor the post office but I genuinely love it! I remember the post office of my childhood, a very old building with creaking wood floors, every the poles. Seriously, New England post office are something else!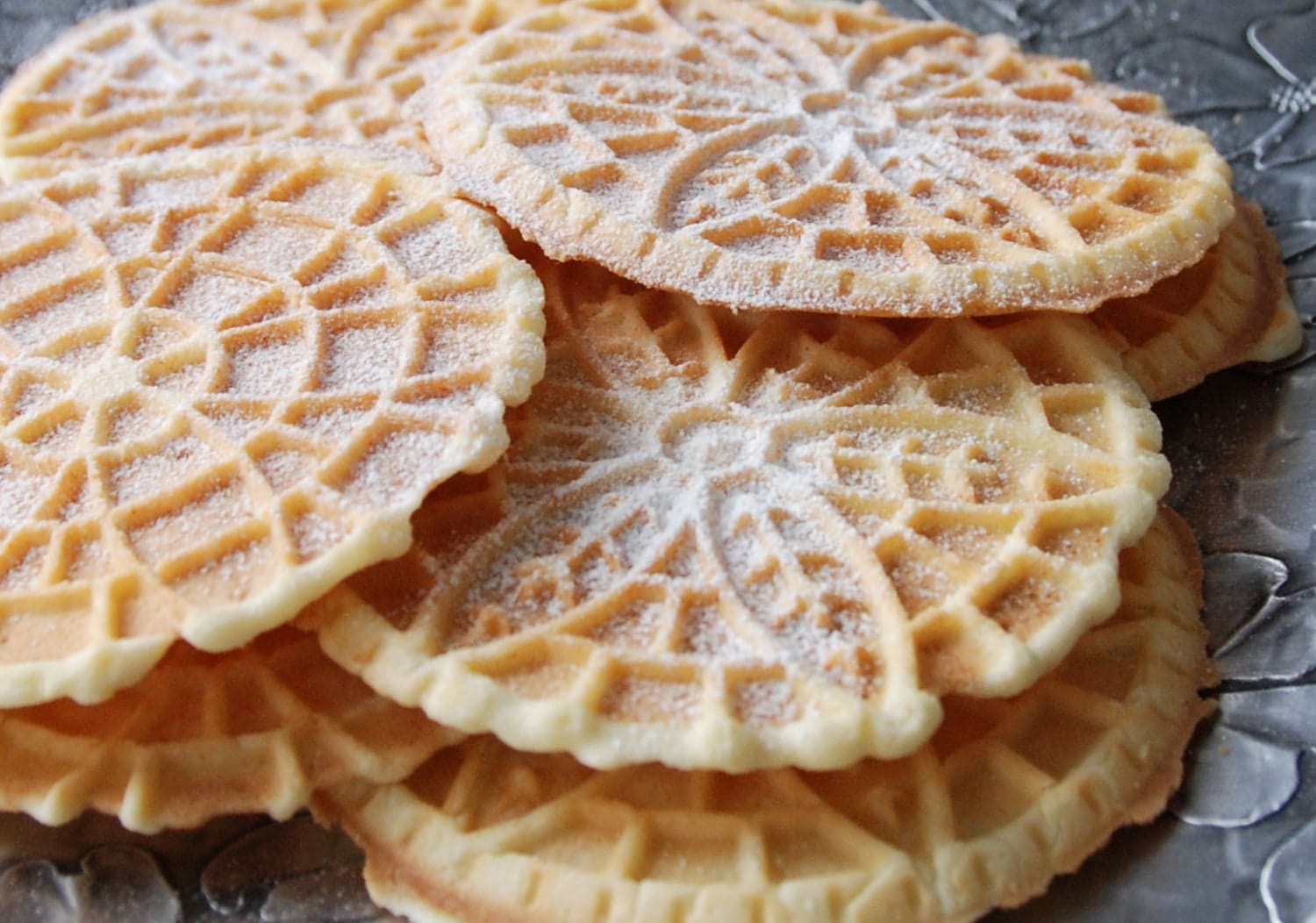 Make goodies. I also usually make baked goods for friend who live nearby and try to meet up with everyone I can during the holidays, if even just for a drive by visit. I love baking and find it super relaxing! There is little better than a house that smells of seasonal spices.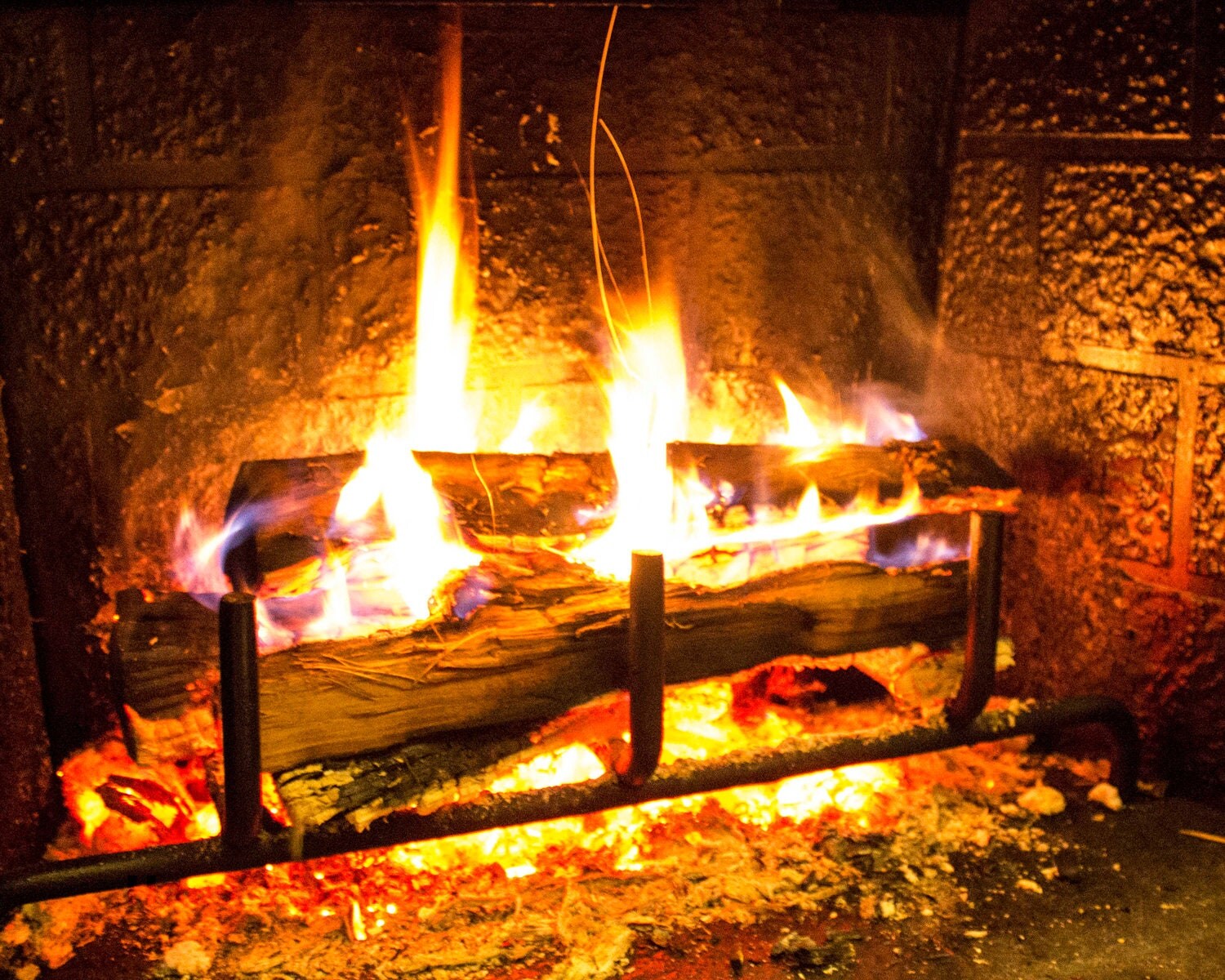 Enjoy nights with warm drinks in hand. Early darkness gives me an excuse to catch up on reading but the light of a fake fire (hello, looping youtube videos of fireplaces!).
Have sing-a-longs to Christmas music. I am a sucker for the music of yester-year! Give me "White Christmas" sung by a crooner and I'm a puddle of Christmas spirit. Or better yet, Victorian carols sung in costume. Be still my Dickens reading heart.
Photos of items available on Etsy: one, two, three, four. Five via Flickr.